The Final Report of the 2021 independent review is now available.
The Banking Code is a set of enforceable standards that customers, small businesses, and their guarantors can expect from Australian banks. The Code provides safeguards and protections not set out in the law. It complements the law and, in some areas, sets higher standards than the law. Clear, and easy to understand, it outlines protections for all bank customers.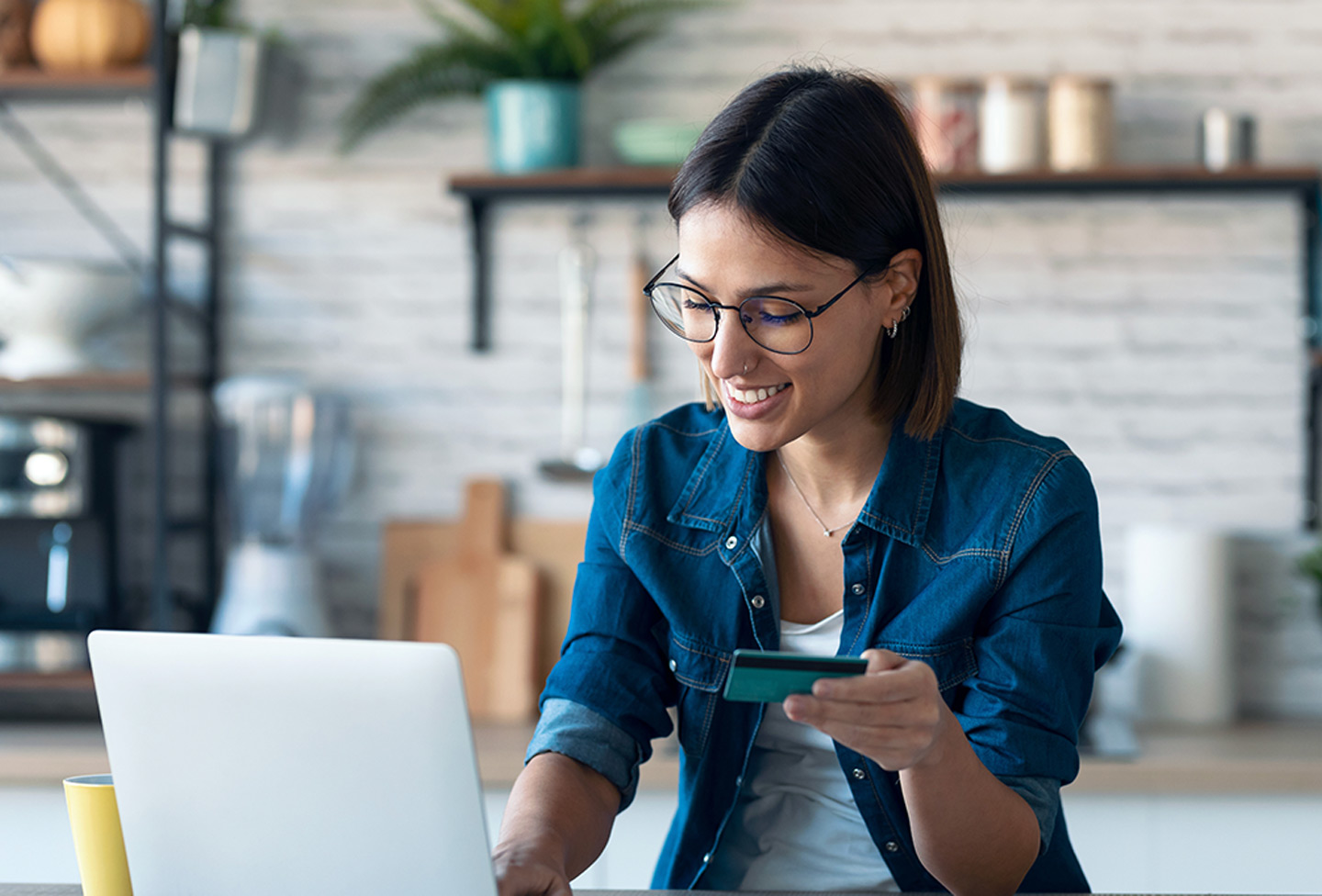 The Code is independently reviewed every three years. The 2021 independent review is being undertaken by Mr Mike Callaghan AM PSM. The review is being undertaken in consultation with consumer representatives, small business organisations and other stakeholders. The Terms of Reference outline the scope of the review. A Consultation Note outlining some of the issues that will be covered in the review and interested parties are invited to comment on these issues or any other matter they consider relevant to the review. The FINAL REPORT of the review was reported end of November 2021.
The ABA and its member banks will consider the report and determine their response and any next steps.  The banks are committed to meaningful change that is supported by independent advice and a transparent and public process.
They will have regard to the findings and options identified by the report in determining and implementing appropriate changes to the Code, consistent with their obligations, including under competition law.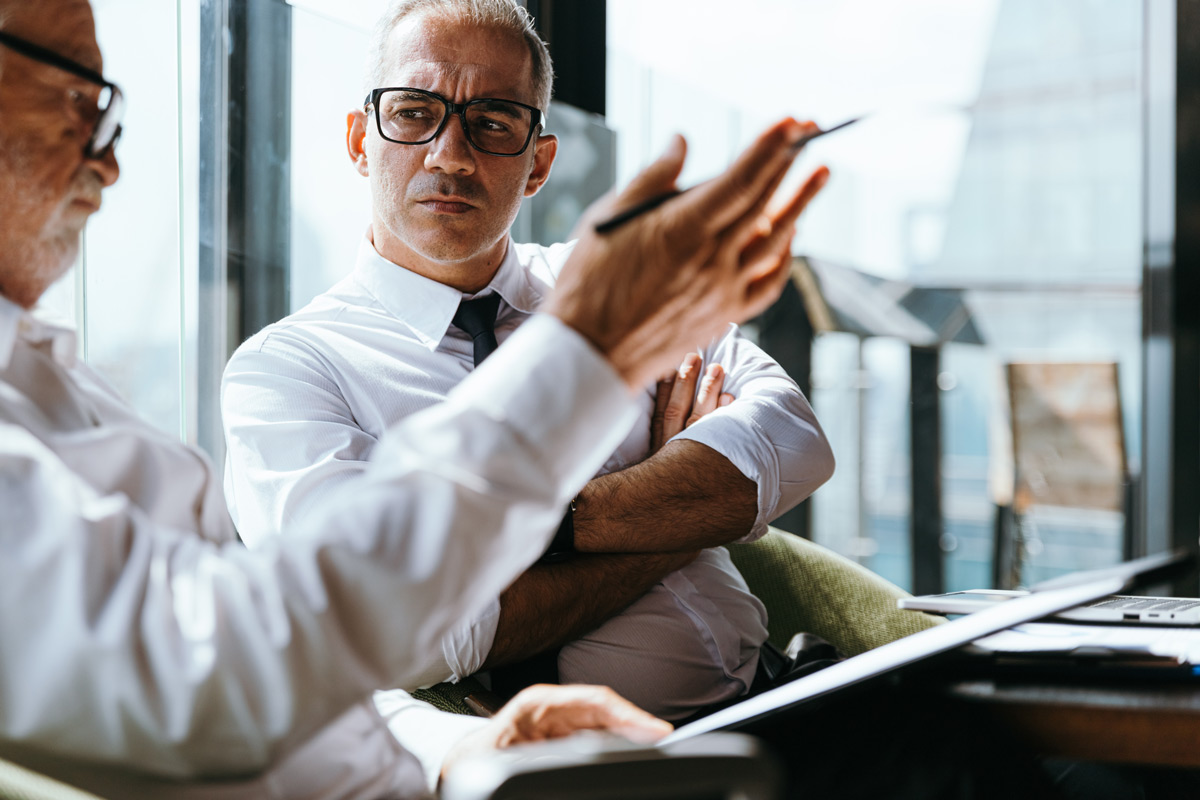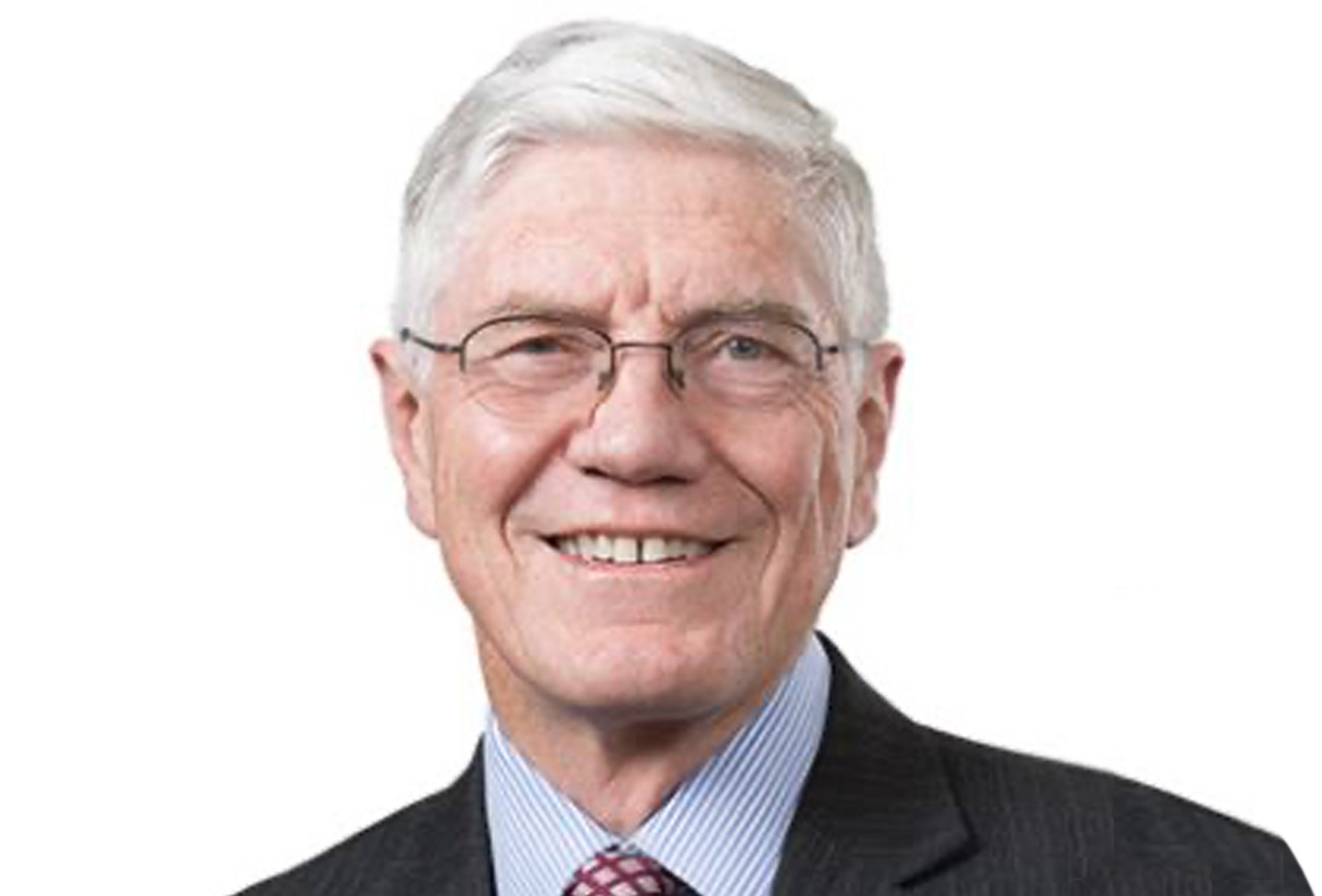 Mike Callaghan AM PSM
Mike Callaghan is chair of the Commonwealth Grants Commission and chaired the 2020 Review of the Retirement Income System. He spent 38 years in the Australian Treasury, including: Deputy Secretary Macroeconomic Group; Australia's G20 Finance Deputy; Prime Minister's Special Envoy International Economy; and Deputy Secretary Revenue Group.
He was an Executive Director at the IMF from 2000 to 2004 and served as Chief of Staff to the Treasurer, the Hon Peter Costello from 1999 to 2000.
Mike has chaired independent reviews for the Australian Government covering tax, insurance, and economic regulation. He has also undertaken reviews and consultancies for the IMF and World Bank and served as the independent chair for two replenishments of the ADB's Asian Development Fund.
From 2018 to 2020 he was Chair on the Aged Care Financing Authority, and from 2012 to 2014, Mike was Director of the G20 Studies Centre at the Lowy Institute. He was on the Board of the Australian Reinsurance Pool Corporation from 2017 to 2019.
Mike has economic and law degrees from ANU, is a graduate of the Royal College of Defence Studies in London, and a graduate from the Australian Institute of Company Directors.
Supported by an Advisory Panel
Mike will be assisted by a Customer Advisory Panel who will be consulted at the reviewer's discretion. The panel will include two consumer representatives and one small business representative. The ABA will seek the input of the Consumer Federation of Australia (CFA) and the Australian Small Business and Family Enterprise Ombudsman (ASBFEO) to appoint the members of this panel.
If you have any questions about the review, please contact:
Submissions can be:
Emailed to: submissions@bankingcodereview.com.au
Posted to: 2021 Code Review, c'o PO Box H218, Australia Square, NSW, 1215
Uploaded: Upload your submission as a PDF below